Field Falcon-Script through Falcon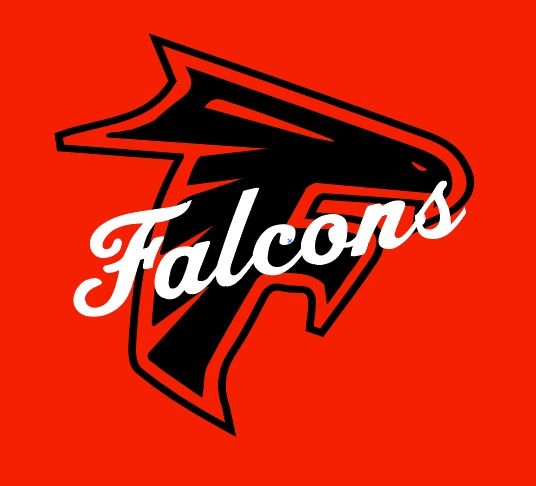 Field Falcon-Script through Falcon
Available in a Basic T Shirt, Basic Long Sleeve T Shirt, Basic Crew Neck, and Basic Hoodie.  Unisex sizing, see size chart.  Runs true to size.
All Shirts are a 50/50 blend (Cotton/Polyester).
Basic Falcon "F" with Script across.  This logo can also be printed in glitter for an upcharge!  
Any Name and Number added on Red shirts will be in White and on Black/Grey shirts it will be in Red.
Featured Products
Field Falcons ESPN Logo
$21.00