Field Falcons- Script Logo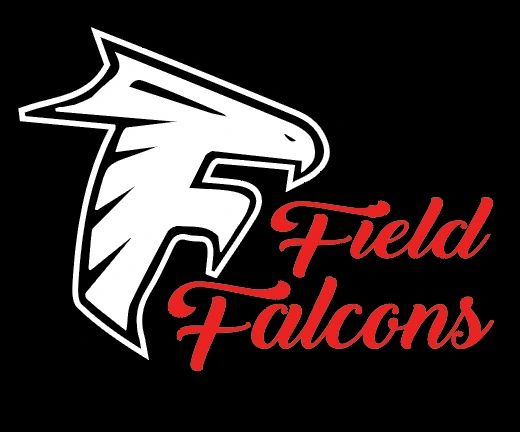 Field Falcons- Script Logo
Available in a Basic T Shirt, Basic Long Sleeve T Shirt, Basic Crew Neck, and Basic Hoodie.  Unisex sizing, see size chart.  Runs true to size.
All Shirts are a 50/50 blend (Cotton/Polyester).
Any Name and Number added on Red shirts will be in White and on Black/Grey shirts it will be in Red.
Featured Products
Field Falcons ESPN Logo
$21.00